Here are a few links for help, restaurants and other areas of interest around the Vista Mar area:
The Panamá Helpline
The Panama Help Line is an organization dedicated to assisting english speaking clientele in times of emergency needs in Panamá. Medical, Legal, Automotive emergencies are their specialties. Think of the Panamá HELPLINE as your AAA in Panamá (or CAA for our Canadian Members).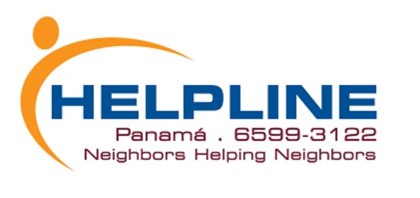 Some of our favorite area restaurants:
In Coronado.
Click on picture for review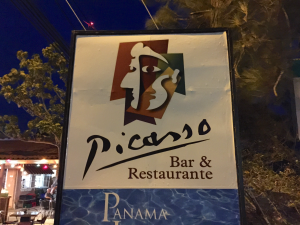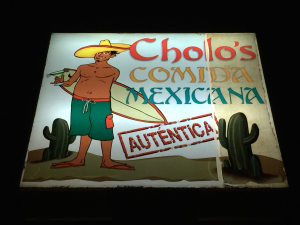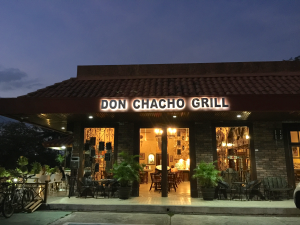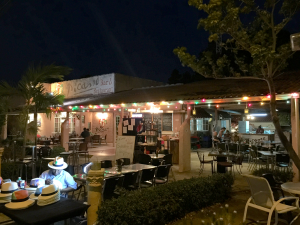 In San Carlos