Terrazas del Mar
Vista Mar is fortunate to have Chef Pascal Finet in residence at Terrazas del Mar here on the property!
This is one of the finest restaurants for miles around and it's convenient, delicious and just a few minutes walk away.

Boca Bar
Boca Bar has open recently and is located at the crux of the breakwater. You can drive right out on the breakwater to get to it. Boca Bar has a varied menu and is less formal than Tezzaras del Mar. They usually have a disc jockey and is a great place to watch the sun go down. Open to 11:00pm, later on weekends.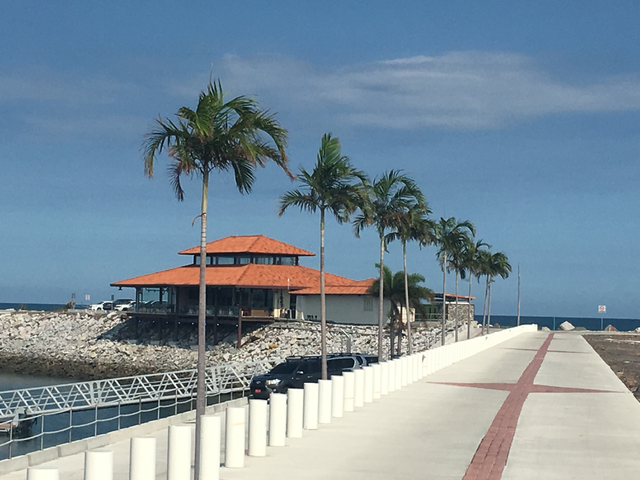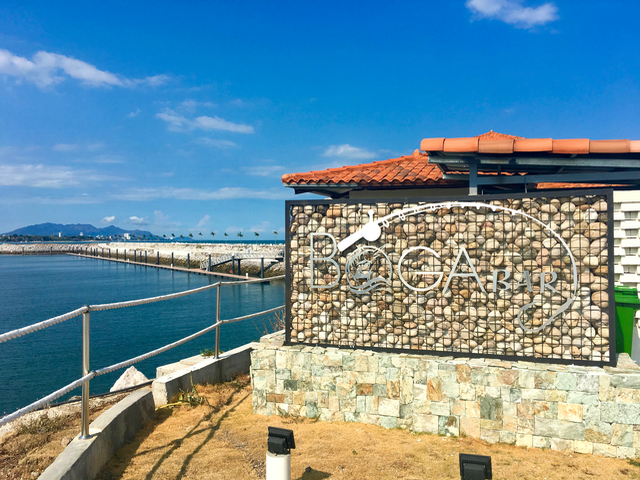 2 choices for dining without ever having to leave the resort.