The new Vista Mar Marina is finished! It has 205 deep water slips and a beautiful restaurant, The Boca Bar Restaurant and Bar on the marina breakwater, great for toasting those Pacific sunsets!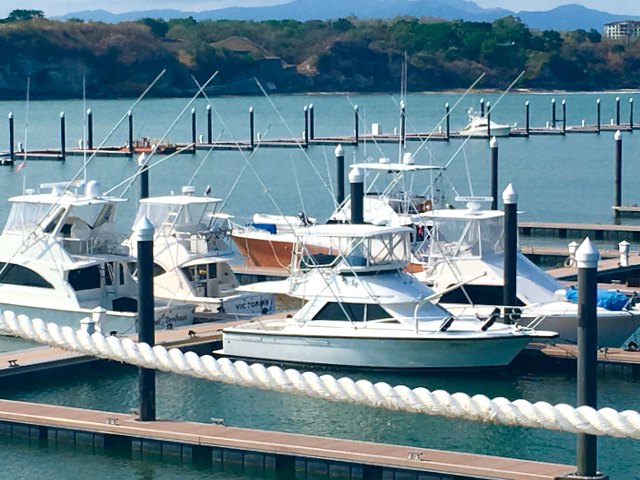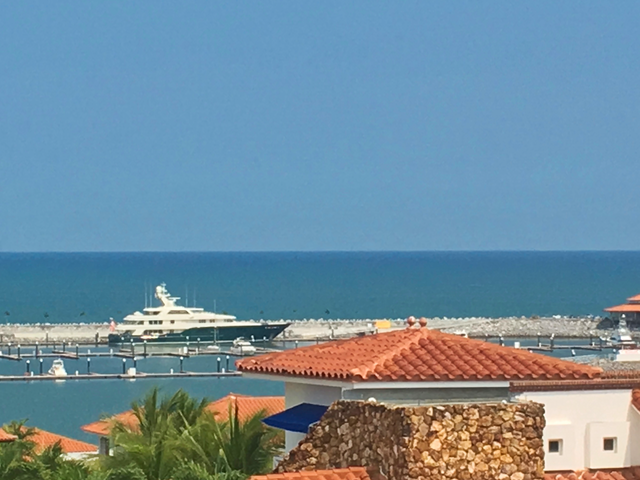 Of course, if driving isn't quite your style, you can always arrive in your helicopter as Vista Mar has 2 Helipads, a lighted Helipad on land and a second pad on the tip of the breakwater, closer to your yacht…
The choice is yours. Arrive by land, sea or air!